It's finally here: optimize your fleet usage data – whether it's owned, leased, hired or shared – every day, from purchase to replacement.
Get Control of Your Fleet Mobility Data, Benchmark Your Assets With Our Database, and Stop The Avoidable Costs and Risks – With This One Data Aggregation Tool
You can keep analyzing spreadsheets with "maybe-correct" data about your mobile assets…
Or you can use ONE Simple Dashboard to show you what's really going on with them – letting you benchmark your fleet assets, easily manage compliance requirements, and reduce their costs
"This online tool helped us find big cost savings and improve our risk compliance processes. Without it I'm certain we wouldn't have achieved either of them."
The spreadsheet reports on your fleet assets "look" OK, but you don't know what's really behind their numbers – and it makes you anxious.
Every time your procurement team buys new vehicles and machines they're somehow always just within the budget.
Your repair and maintenance costs always seem a little high – even though your machinery often sits unused in your warehouse.
You often wonder how long you should own a mobile asset. Should it be for the term of its manufacturer's warranty? For the term of its lease? Are there other guidelines?
If you're a small business operator:
Your compliance and insurance documents are neatly filed away at home – but you can

never

find them when you need them.
You always get 'competitive' finance for your machinery from a friendly referral – but you still wonder afterwards if you're paying too much.
The hours on your earthmoving machines are low, but their running costs are high.
If you work in Procurement in an organization:
Do you always buy from the one Fleet Salesperson at the same new-car dealership because they give you huge discounts?
Do you always keep your fleet vehicles and machines for the length of their manufacturer warranties – and never a moment longer?
And you only look at buying replacement vehicles and machines when their lease periods are about to expire?
If you're a Fleet Management Consultant:
Do your clients keep demanding better results from you?
And are you finding it hard to understand what's really going on with their fleet operations?
They'll be familiar if you have responsibilities for a fleet of mobile assets – big or small.
But what if you knew the daily operational truth about your fleet and mobile assets so you could: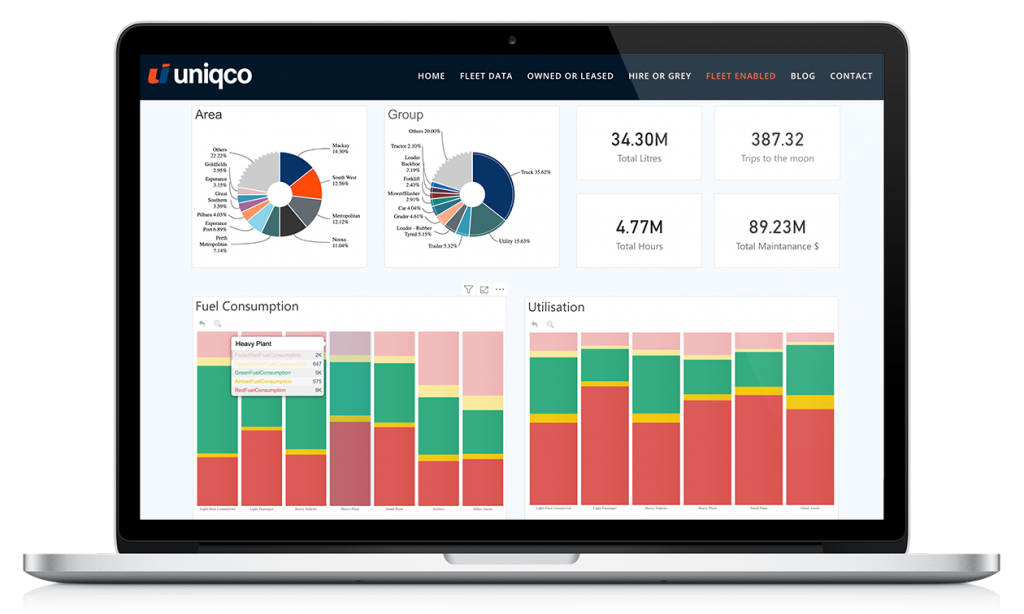 I'm Grant Andrews. I've been helping companies and organizations optimize the management of their vehicle fleets and mobile assets for more than 30 years.
And I've packaged all three decades of my experience into one place – it's called Uniqco Fleet Data Analytics.
Uniqco Fleet Data Analytics is a SaaS (software as a solution) data aggregation product designed by me – a Fleet Operations expert – and not a software developer.
The Uniqco Fleet Data Analytics system is a centralized, easy-to-use reporting system. It aggregates all of your critical fleet data in one place to let you see what's really going on.
It lets you manage your mobile assets effectively – and easily.
Your fleet of mobile assets will cost you less to run, have fewer compliance and risk issues, and be easier to manage when you use Uniqco Fleet Data Analytics.
Your fleet problems often live in the places you can't see.
I've witnessed this fact for more than 30 years. Mobile assets in any organization – chainsaws, lawn mowers, pick-up trucks, company cars, mining equipment, fishing vessels – they have lots in common:
They're all tools. Each of them has a job to do. It's why businesses, governments and other organizations buy or hire them.
They all come with costs – which isn't just the purchase price.
And they all carry risks.
Managing them can be straightforward. But only if you have a complete picture. And without a complete picture, managing them is like flying an aircraft in the clouds – but without any instruments. And, sadly, this is how a lot of organizations manage their mobile assets.
There's no magic to successful fleet management. But there's this.
It's something many owners and managers of mobile assets aren't aware of. But getting its benefits is quite simple.
Here it is:
Successful fleet management is successful contract management.
It means creating a KPI-based contract for each mobile asset you have – and then making sure it meets these requirements for the whole time you own it or use it.
This means every vehicle or machine – no matter how big, small or expensive – performs as expected, and doesn't produce extra costs or risks.
This is how to extract the available value from every mobile asset you have.
And it explains why a cheap purchase price doesn't make your fleet asset "good value".
Uniqco Fleet Data Analytics Gives You The Facts.
It also makes full contract management possible with each of your mobile assets.
And this means you can get the full lifecycle value they offer, whether you buy them, lease them or rent them.
It also makes managing your mobile assets simple and accurate.
It lets you:
It works with all types of mobile assets (land, sea and air) - including: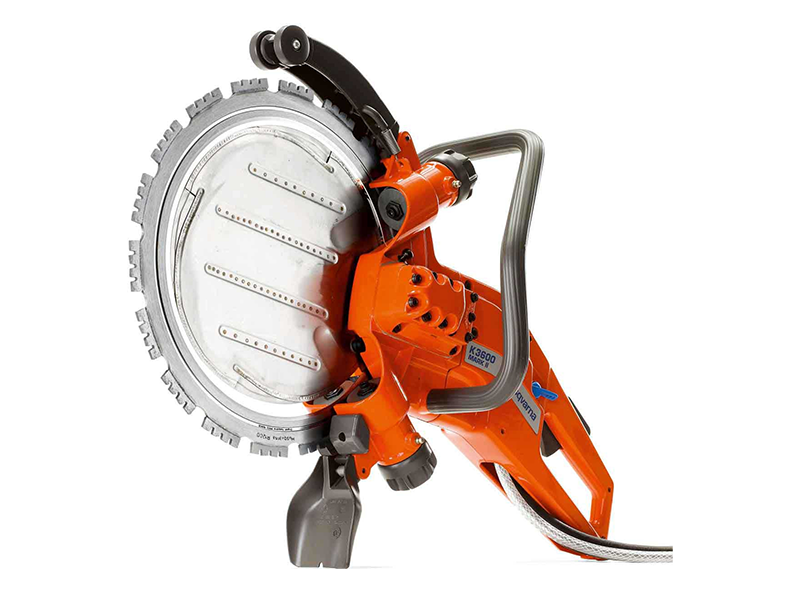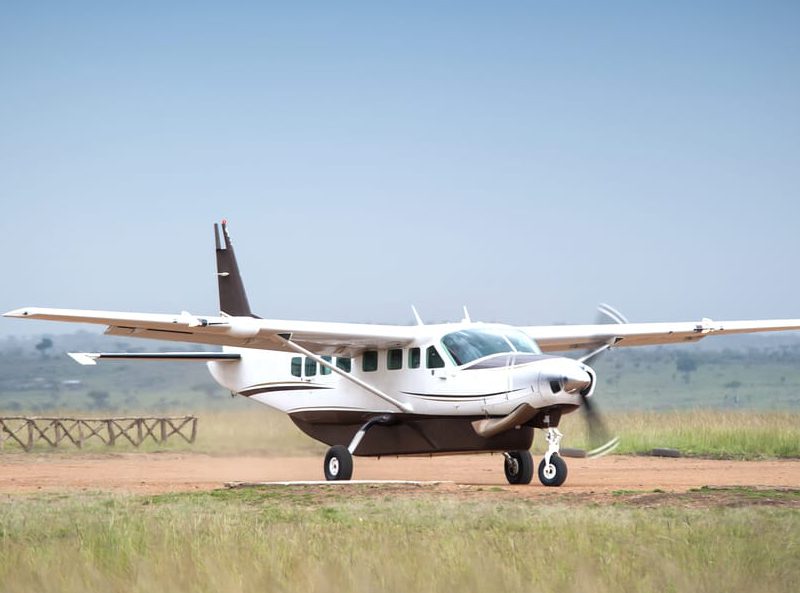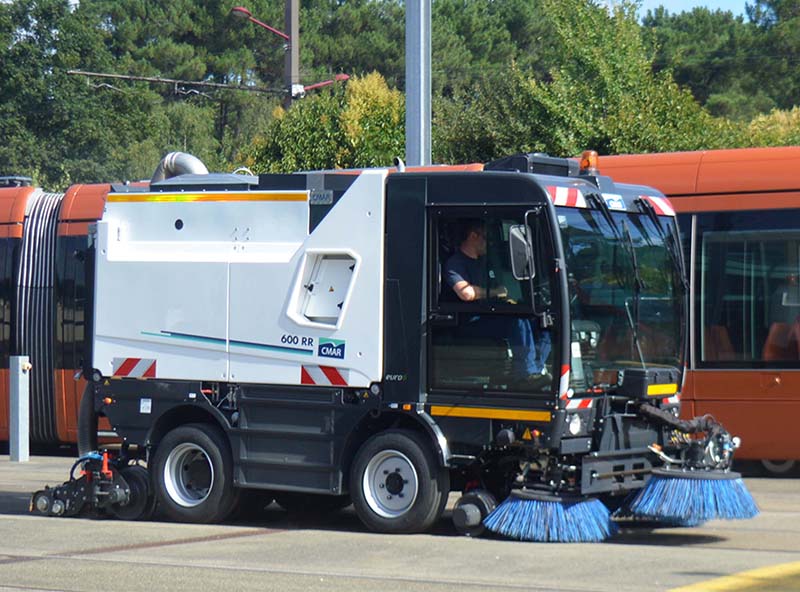 Every day, you simply check your email inbox for reports.
We can even add your Fleet Analytics Dashboard to your intranet – so you don't even have to login to check it.
It's that simple.
Here's what you do each day: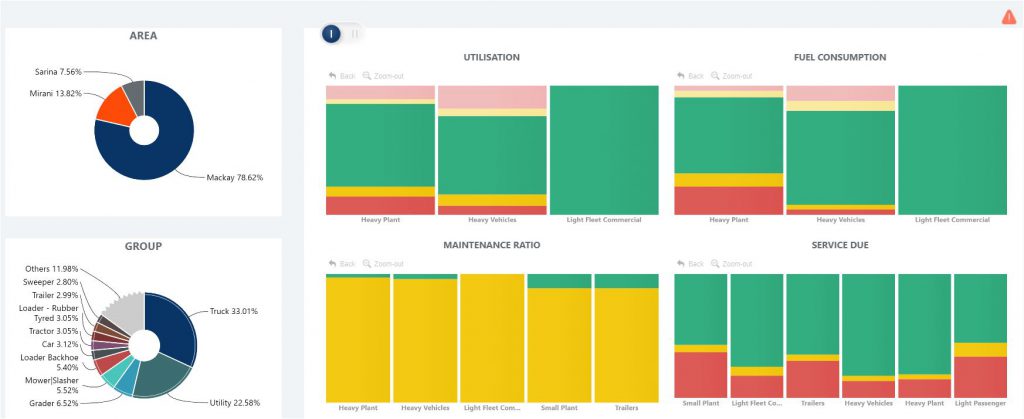 Read any reports in your email inbox and check your Uniqco Fleet Data Analytics dashboard.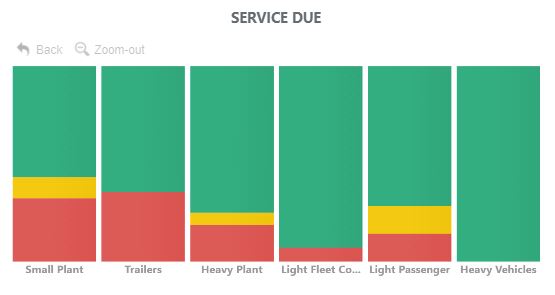 If any dashboard KPI has a red light, click on it to investigate. It's usually a signal there's a problem needing attention right now. Acting immediately often means avoiding major problems, risks and costs.
Examples here include an excessive repair cost with an asset, and expired risk management documents.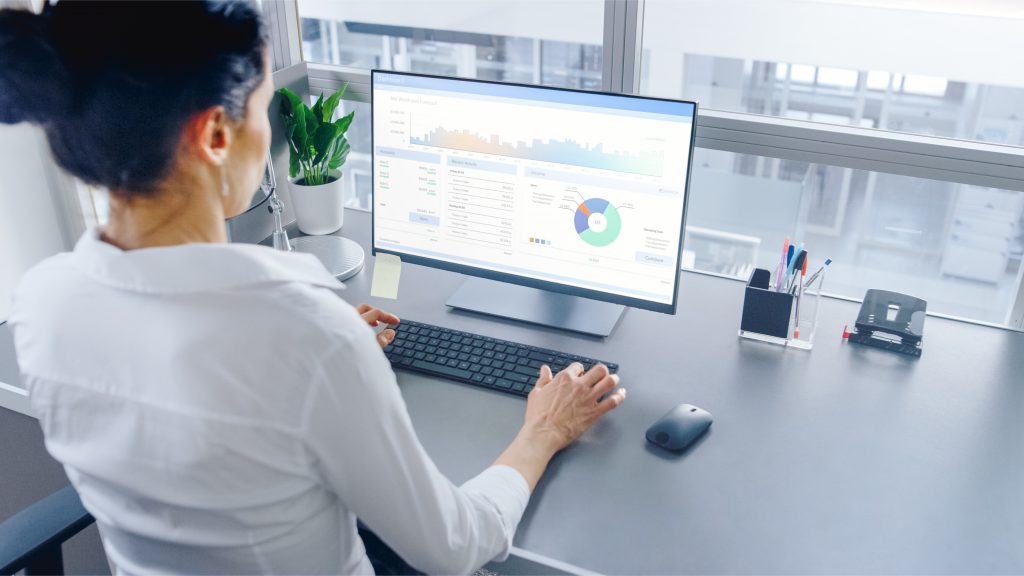 If any KPI has a yellow light, click on it to investigate. It could be an issue in the early stages of becoming a future problem.
Examples here include higher-than-usual fuel usage by an asset, and an asset that's been dormant for some time.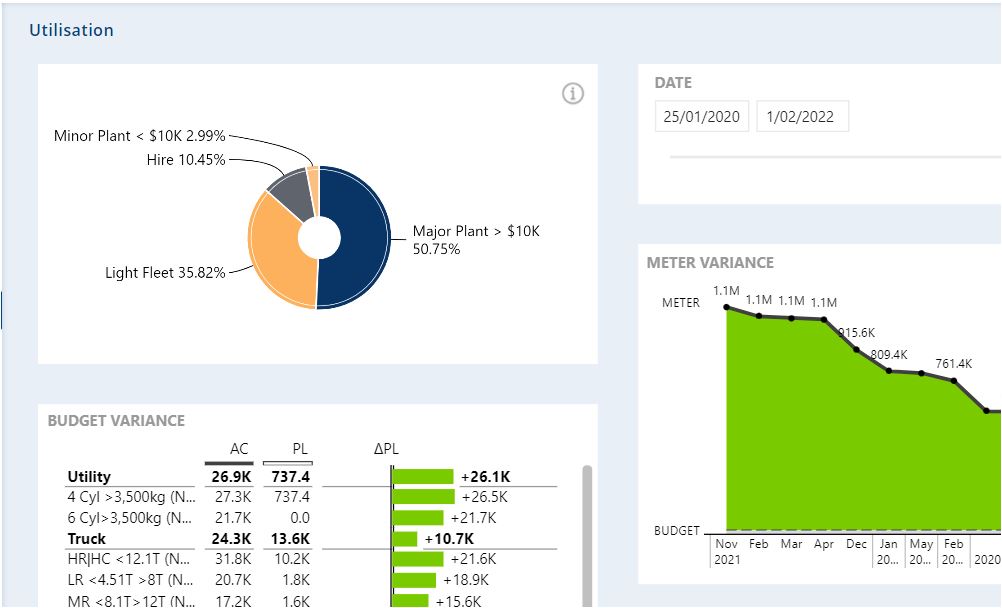 Check all other KPIs have green lights.
And this is the big effect it will have:
You'll go from thinking you know what's going on with your mobile assets to actually knowing what's really going on when you use Uniqco Fleet Data Analytics.
This will let you…
You'll discover a lot about your mobile assets when you use Uniqco Fleet Data Analytics. You'll also get a lot of answers.
Here's a sample:
Uniqco Fleet Data Analytics opens the door to answering these questions:
Here's How Uniqco Fleet Data Analytics Works
Uniqco Fleet Data Analytics works like this:
Examples of these data are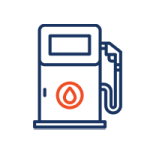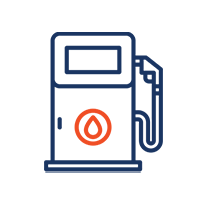 Fuel cost and usage reports (from your fuel supplier)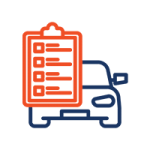 Maintenance and repair invoices (from the suppliers who bill you)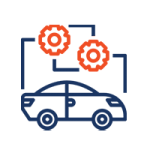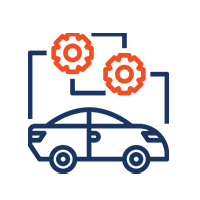 Odometer and hour-usage readings from machines (using telematics and other methods)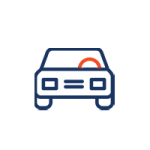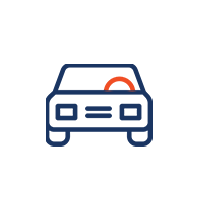 Expiry dates on key documents, such as safety plans (from the time of their creation)
By comparing these aggregated datasets with their KPIs, the resulting data mix is then turned into meaningful reports, which are sent to your inbox.
And they're shown in a simple on-screen dashboard, which uses an easy-to-understand traffic light system: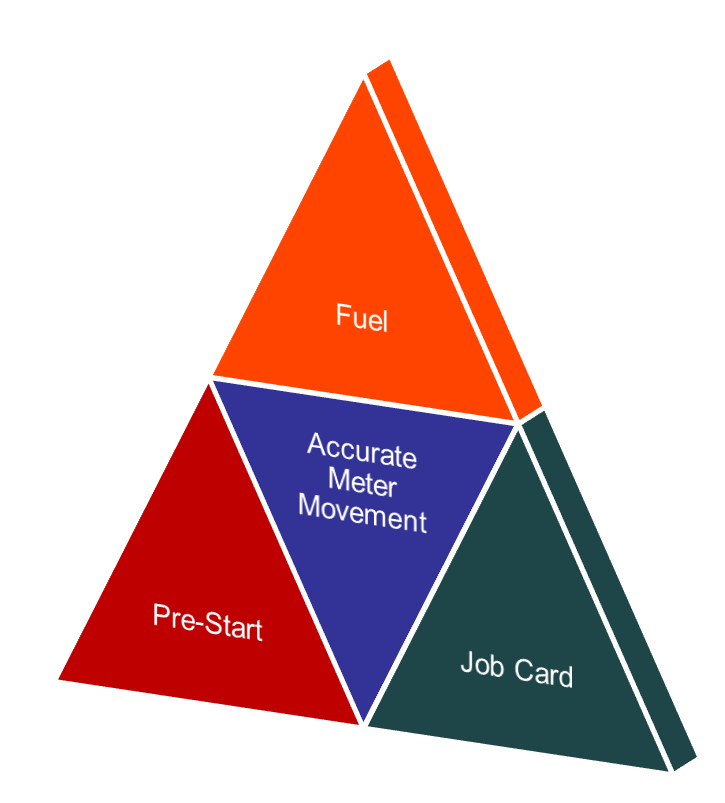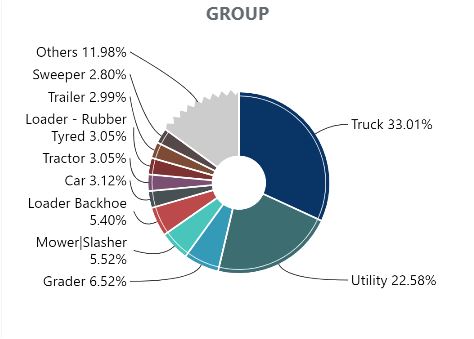 The traffic light system removes the need to deep-dive into every detail of every asset to find problems. Or to check things are OK.
It lets you know the status of your mobile assets at any time.
And it helps you find any issues early and quickly, reducing down-time, risks and costs.
The Uniqco Fleet Data Analytics dashboards can be customized for different users:
How effectively managers are managing their assets
Regular finance costs
Scheduled vs. unscheduled maintenance costs
Asset down-times
Utilization rates
Safety KPIs
Monthly maintenance costs: forecast vs. actual
WHS (Work Health and Safety) document renewal dates
Vehicle registration renewal dates
Scheduled maintenance and repair bookings
Repair down-times so broken assets can be re-scheduled
Configuring Uniqco Fleet Data Analytics for different staff and users is simple. And it's easy to use on desktop computers, laptops and tablets.
And you can even benchmark your mobile assets against 15 years of our industry data. This means you can always see how they're performing compared others.
1. It aggregates your fleet assets' essential primary-source data
2. It triangulates these data to verify their plausibility and accuracy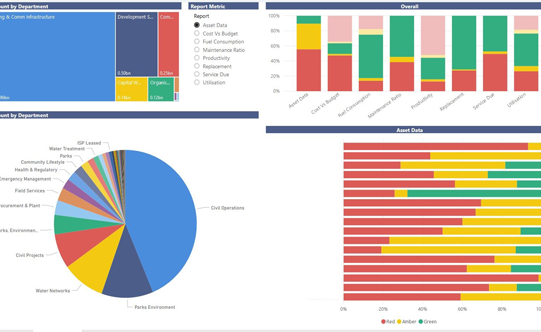 Using primary source data means a lower chance of human error in the information – a common problem with manual spreadsheets.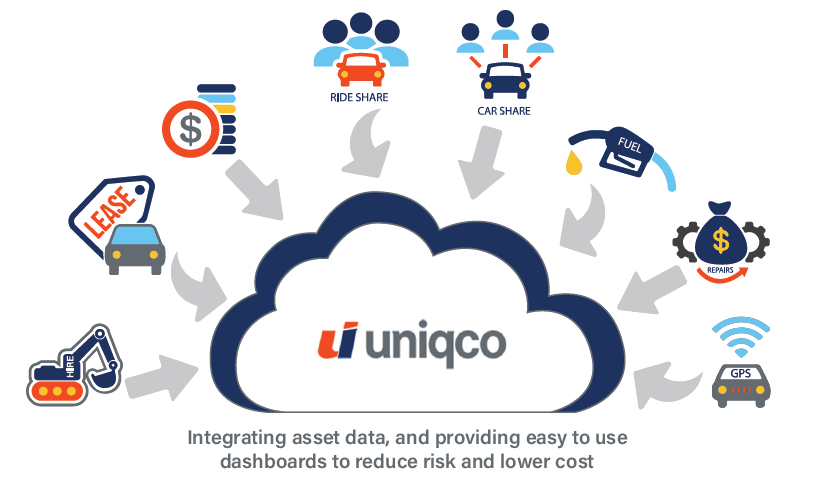 Triangulating data by cross-verifying it with several sources ensures it's robust. It lets you get to the source of what's causing these results – which means you can solve problems earlier and find opportunities for improvement. 
And because Uniqco's Fleet Data Analytics is easy to use, people engage with it. And this will help you extract the full value of your mobile assets.
This is What You Get When You Subscribe
The type of assets you use and how you use them.
Your fleet ownership arrangements (lease, hire, novate, own or share).
The data you capture in your organization.
Your existing processes and policies.
Current roles and responsibilities of drivers and operators.
Compliance with WHS and Chain of Responsibility.
You'll see the true performance of your fleet assets immediately. And this will let you take various steps to reduce their costs, improve their compliance and safety, and reduce their risks.
You can use your data dashboards to make longer-range planning decisions, such as future asset numbers and asset replacement times.
Here's What Makes Uniqco Fleet Data Analytics Different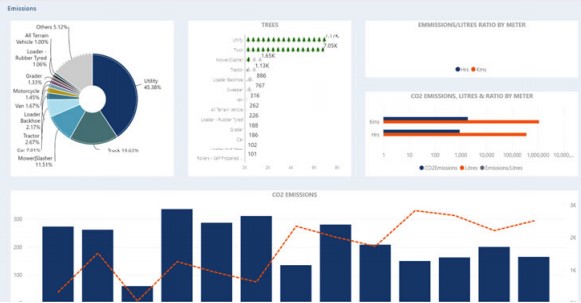 It uses your fleet's primary source data – not spreadsheets with data-entry errors.
It lets you benchmark your fleet performance against 15 years of industry data.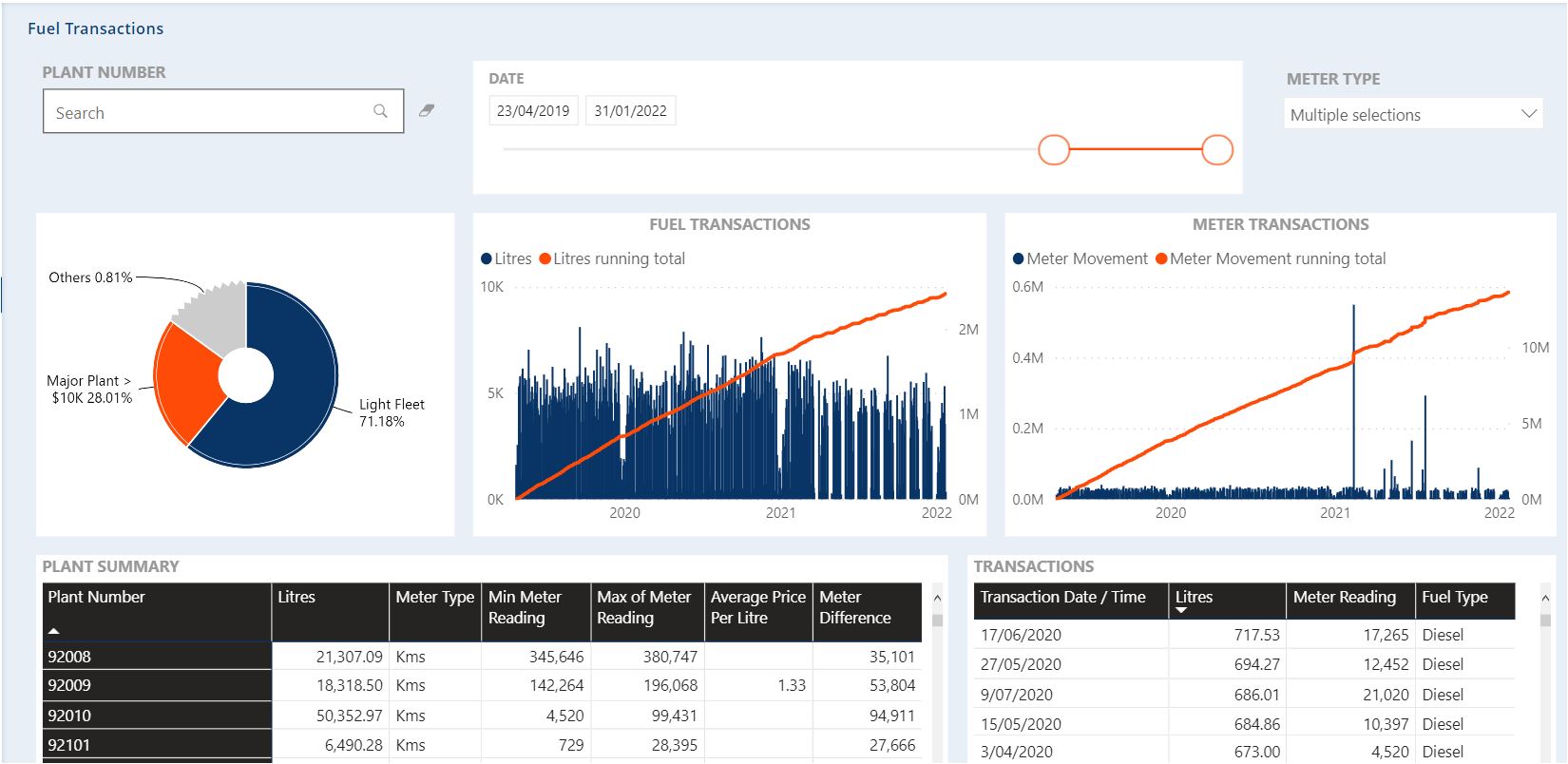 It's a proven and trusted system that gives relevant and usable data insights to different people in the same organization.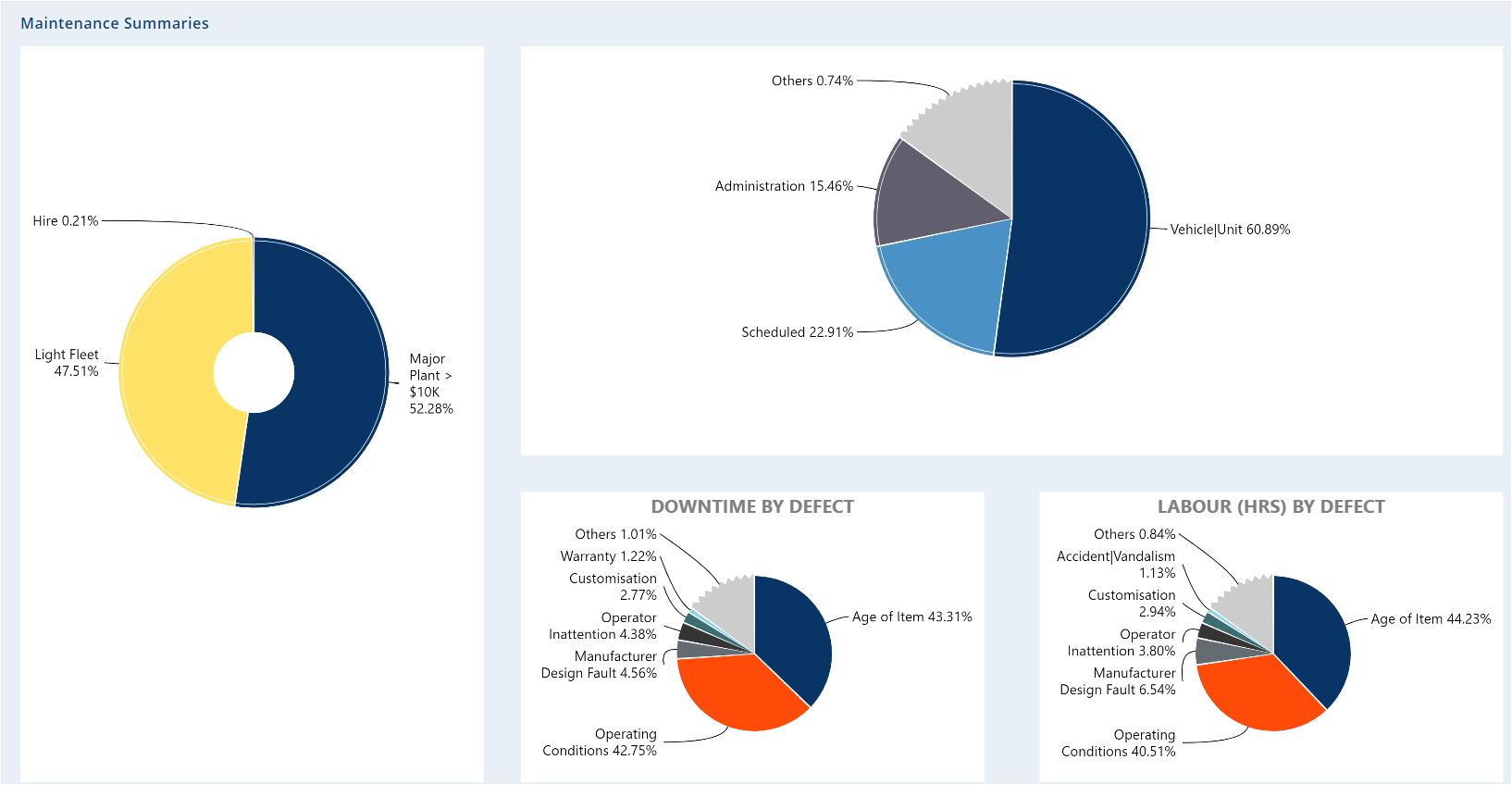 It's been designed by a Fleet Management expert with 30 years' experience – not a software developer.

It triangulates your data, which means it's verified and accurate. This means:
You can use it to find the source of a problem in your fleet operations, removing guesswork.
Discover new ways to improve their performance.
Find problems that otherwise would have gone unnoticed.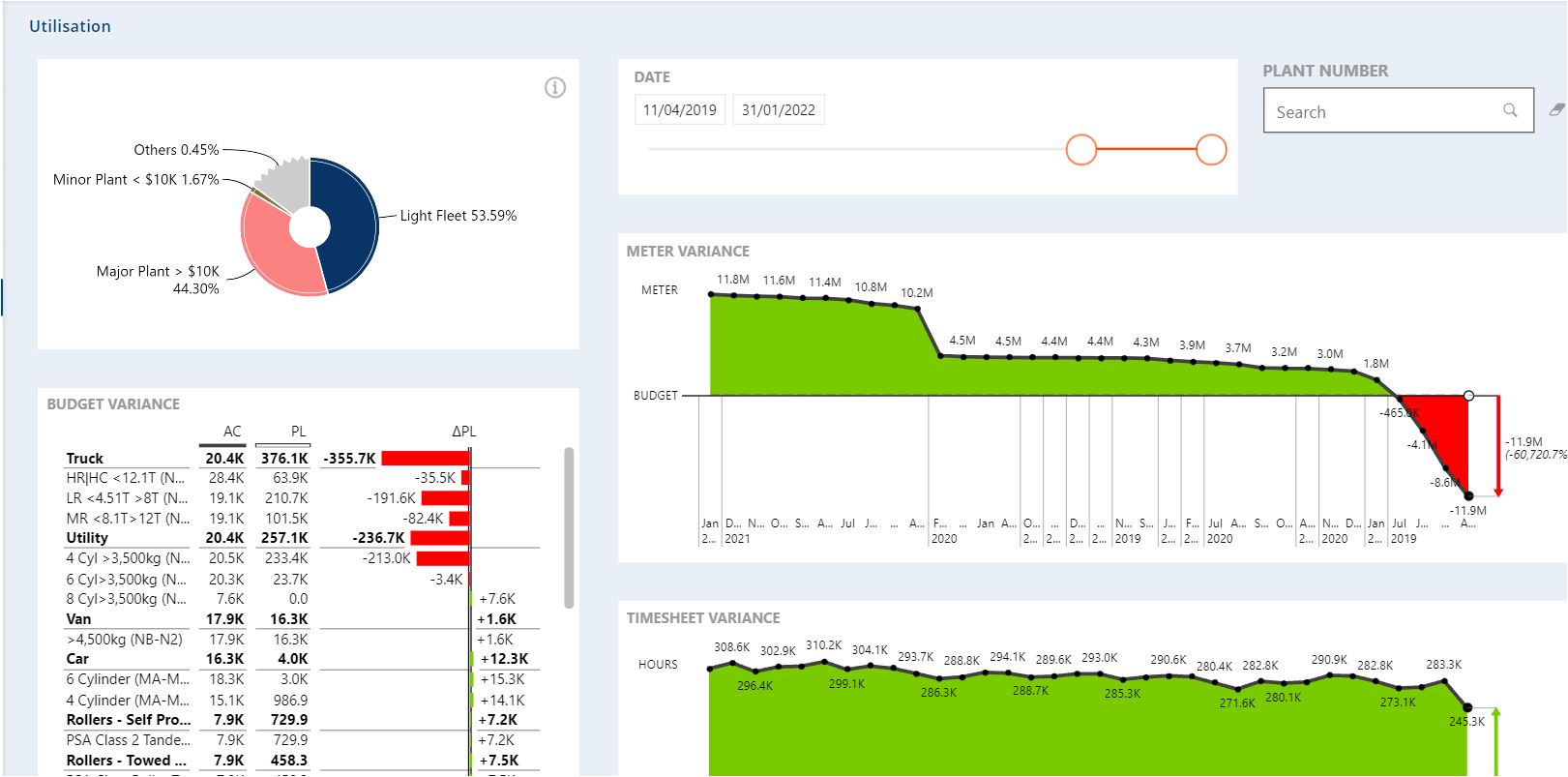 It merges ALL essential data – not just financial figures:
This lets you improve ALL areas of your fleet operations.
Here's What People Say About Uniqco Fleet Data Analytics
Uniqco Fleet Data Analytics has had a major impact on how we manage our contractor fleets. It continually saves us time and money. It also keeps everyone (including our contractors) accountable for maintaining high standards in plant maintenance.  
Uniqco shows us how to maximise the value of our fleet assets by using the data they generate. Their Fleet Data Analytics solution is impressive. 
Uniqco Fleet Data Analytics has transformed how we manage our fleet assets - from procurement to calculating internal hire rates. And it's helped our operational staff understand the roles our plant and fleet assets play in delivering our services.
Managing our fleet assets and controlling their costs became a lot simpler when we started using Uniqco Fleet Data Analytics. In fact, we couldn't manage our fleet without it. We started working with Grant 10 years ago - and we're still with Uniqco today.
Using Uniqco Fleet Data Analytics could be the first step to plugging the invisible holes in your fleet operations.
For more than 30 years I've seen these holes in so many organizations that run fleets of vehicles and machines:
You can keep flying in the clouds without any instruments, which is how a lot of fleet owners operate their mobile assets. But the costs and risks are huge.
Or you can see precisely what's going on with your fleet assets. And start making decisions that'll save you money, improve your compliance and reduce your risks.
And you can start today.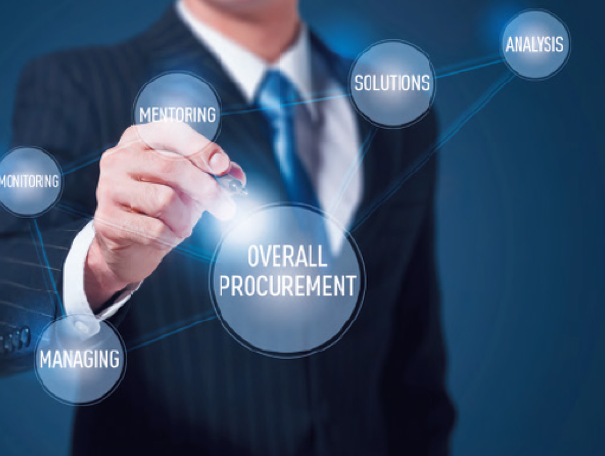 Grant Andrews
Managing Director and Founder – Uniqco
grant@uniqco.com.au
* Australian Goods and Services Tax (GST)